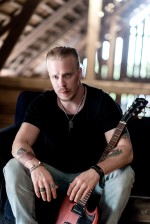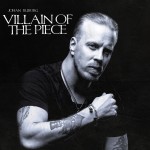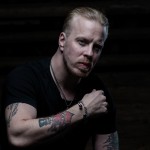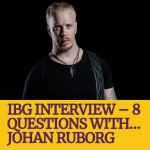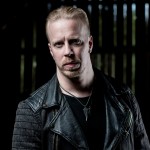 "Instead of following the masses, Ruborg integrates a minimalistic approach that gives his music a sense of freedom and genuinity that can't be duplicated. He instinctively brings in the admiration of anyone who listens to his music as easily as just letting the music speak for itself." -music-trails.com
https://music-trails.com/ruborg-releases-villain-of-the-piece/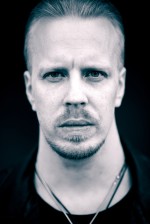 'Sweden-based artist and songwriter Johan Ruborg is already an icon of today. Maybe he is not even considering himself as such, certainly it is not the prerogative of his stylistic signature. Behind the incisiveness of his person and his penetrating gaze there is one of the most musically expressive acts that we have discovered in quite some time now.' - novamusic.blog
https://novamusic.blog/single/johan-ruborg-id-rather-be-alone-if-i-cant-be-with-you/
Watch the official music video for the new single 'I'd Rather Be Alone (If I Can't Be with You) on YouTube.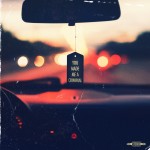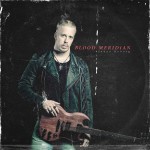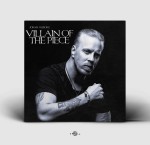 'Fellow music consumers, friends and rock'n'roll companions.
During all the hardship and strange times around the globe, I've taken the time to record my new album. Maybe it cheers at least a few people up these turbulent days.
Most of the songs on this record are in first person narrative or at least more or less character based, often with a sense of gritty humour.
The characters in my songs, the 'villains of the piece' are often displayed in difficult situations, down on luck and maybe with a less promising outcome than for the 'average Joe'. Still there's always some fighting spirit left in there, an underlying sense of faith and a small ounce of hope.
Musically speaking, I wanted my whole register of influences to be shown throughout this album. From country and folk to hard rock and blues.
Hope you like it!'

/Johan Ruborg

The new album will be out October 1st and is produced by David Petersson.

Tracklist:

1. You Made Me a criminal *
2. Join Hands
3. When The Going Gets Tough
4. Hard Streets
5. I'd Rather Be Alone (If I Can't Be With You)
6. Blood Meridian
7. We All Need A Plan
8. Good days ahead

Johan Ruborg - Vocals, guitar, harmonica
Johan Söfringsgård -Guitar
Kristian Kveldstad -Drums
Daniel Ruborg -Bass
David Petersson -Keys
Guest guitar solo on * Daniel Ruborg

Cover art by @_bau.tig
Photos by Robin Fritzson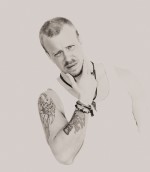 'The album in its entirety is like a road trip. Twangy guitar and powerful vocals give way to gentle acoustics and slow words. Ruborg has been so successful in creating the album's persona—the thing emotions represents and becomes in and of itself—that it is like a character out of a film.' - Xunemag.com
https://xunemag.com/ruborg-in-it-for-the-long-haul-review/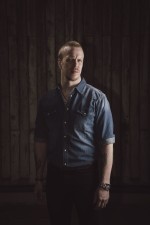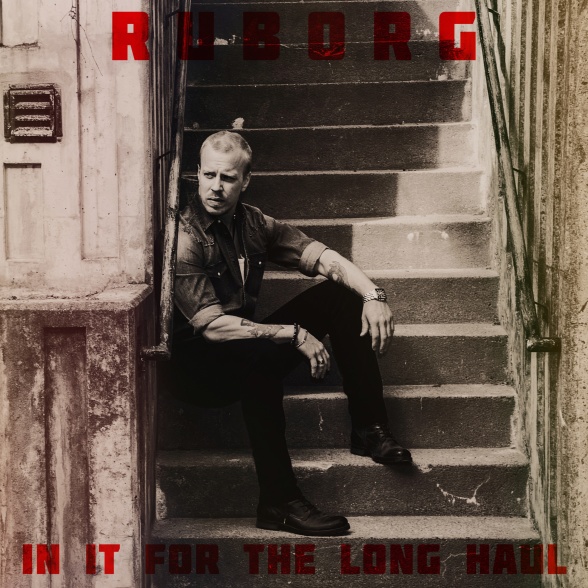 https://smarturl.it/RuborgForTheLongHaul
The new album is now available worldwide!

'In It For The Long Haul'
This album is lyrically more diverse and broad than my first one. Some songs are more character driven but are often somehow based on experiences throughout different stages of my life.
Musically I wanted to kind of get away from my "wall of sound" ambition and get a more stripped down and primitive live feeling to the production, which the producer Wincent Ek contributed to a lot. I wanted to return to the influences of my youth and blend it all in there, from hard rock and blues to folk and country. It's an album where I hope to broaden people's interest for my music and songwriting.

I want to thank Kristian Kveldstad and Jakom Palmborg for their perceptive playing and foremost their commitment. Thanks to Marcus Kveldstad who on a short notice came in and brought a fresh and viral touch to the songs with his guitar playing. Thanks to Henrik for his steady and competent keyboards on the album. A big heartful thanks to the producer Wincent Ek for his passion, without you this album wouldn't have been possible.

Johan Ruborg


In It For The Long Haul

Musicians:
Johan Ruborg – Guitars, Vocals, harmonica, percussion
Kristan Kveldtad – Drums
Jakob Palmborg – Bass
Marcus Kveldtad – Guitar
Henrik Lundström – Organ


Produced by Wincent Ek and Johan Ruborg
Engineered by Wincent Ek at Chicken Creek Productions
Mastered by Henrik Sunbring at Helter Skelter Studios

Photos by MLI foto, Växjö

Words and music by Johan Ruborg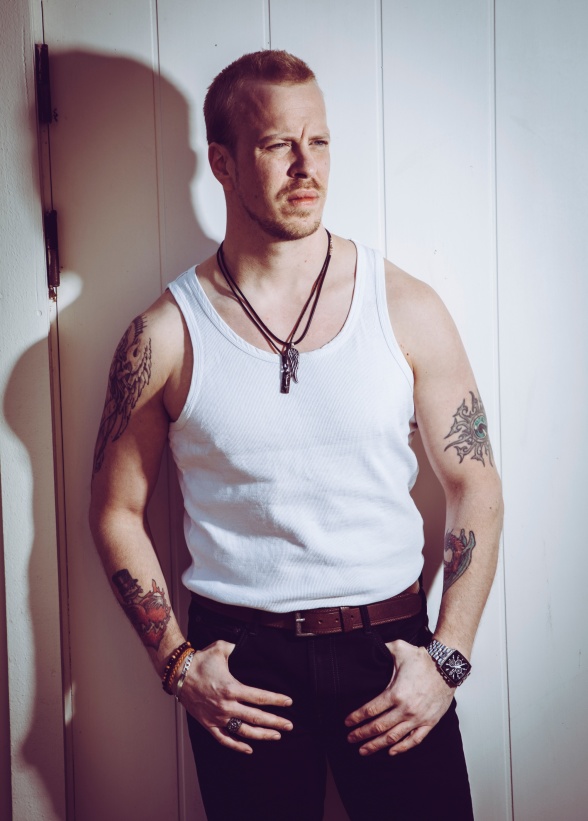 "Straight Through The Dark" - the first single from the upcoming album is out now!
Watch the lyric video on Youtube!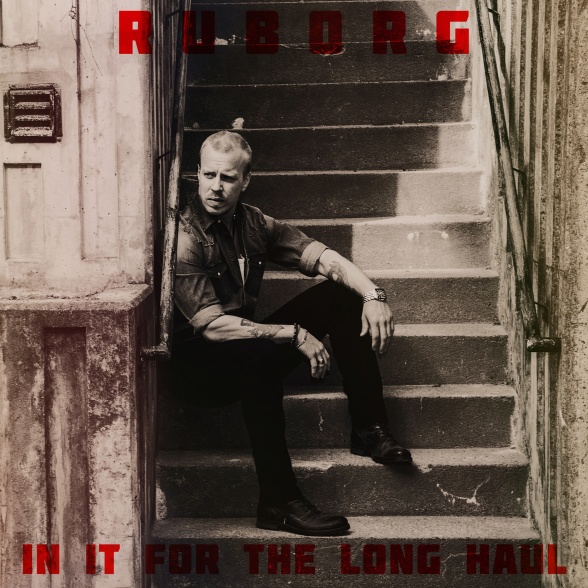 The new album "In It For The Long Haul" will be out September 20.
The album is produced /engineered by Wincent Ek of "Chicken Creek Productions". Except for guest musicians on various songs, the rhythm section on the album consists of Kristian Kveldstad on drums and Jakob Palmborg on bass, which both has been involved since the beginning of the project.

Track list as followed:
1. Glory of the wild days
2. Damaged goods
3. Secret goodbye
4. On the breadline
5. Hold Up
6. Black dog calls
7. Straight through the dark
8. Load the dice
9. Road to exile
10. Traces

The single "Straight Through The Dark" from the forthcoming album will be out July 22 and a lyric video to follow.
Stay tuned!